RESPONSABILITÉ SOCIÉTALE
DE L'ENTREPRISE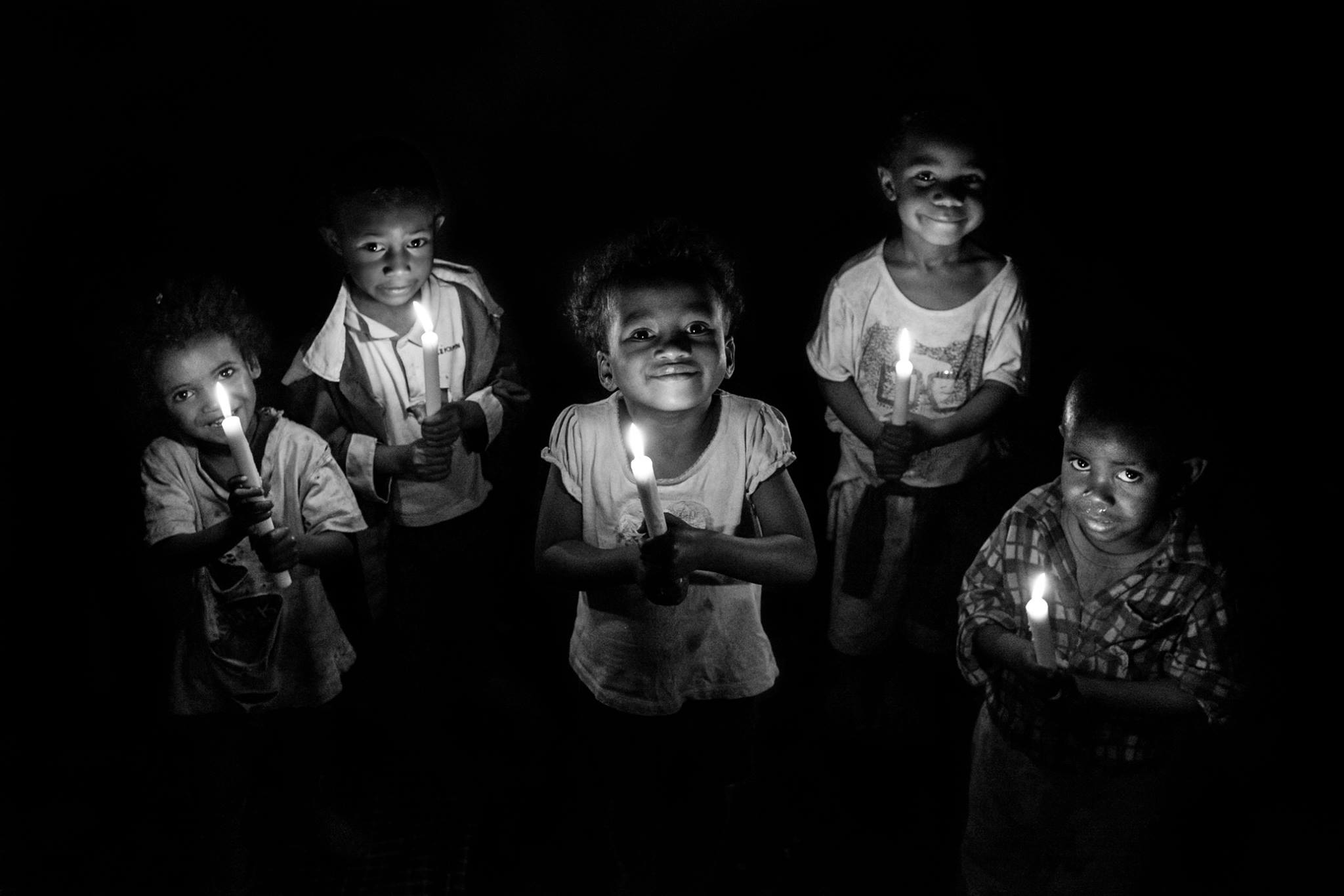 TEACH FOR
MADAGASCAR
With this support offered to the NGO TEACH for MADAGASCAR (TFM), Carlton Madagascar confirms and reinforces its choices of action in favor of access to knowledge. One of the pillars of our societal commitment. Already a partner of the NGO ENDA, Carlton welcomes dozens of young people from disadvantaged neighborhoods of the capital by giving them access to the professional world in several areas of the hotel industry. Here, even younger children are taken care by TMF: the Zoky, young students or graduates, commit themselves and give their time to go to the street children and transmit bits of knowledge or, Simply, help them become curious. We wish long life and courage to all Zoky and their little pupils.
OPERATION
SMILE
To improve the health and the life of the people struck by a facial infirmity, such is the objective of Operation Smile, a medical organization was implanted in more than 60 countries. In Madagascar, since 2007, Operation Smile benefited from the support of Carlton and from the Lions Club Analamanga to change the life of about 2000 people. These free surgical acts come along with trainings of the healthcare professionals. In the course of April 2016, Carlton is again hired in this action by supplying accommodations during the campaign, the meals to the members who work at the HJRA as well as by the presence of the voluntary members of its staff. This social aspect of Carlton's action is completely justified and connected to the values of the company which encourage the voluntary service among the members its teams. The Fihavanana ( he solidarity) is not its one of fundamental values of our society?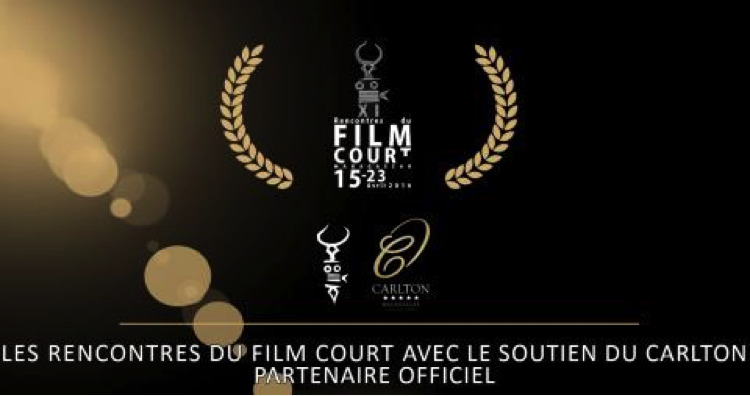 RFC
At the Carlton Hotel, we believe that excellence is possible and exists in our country. This is why we encourage our employees by offering them training which builds their expertise, knowledge and even, often, their passion. Therefore, giving support to projects such as Short Movie Festival which involves progress, training, education and sharing; is absolutely natural. As we know, the world of cinema is linked to dreams and that's exactly what Carlton invites its customers to try out. Laza, the Director of Short Movie Festival returns to Madagascar after his studies in Europe to share his knowledge, expertise and, of course, his passion with young Malagasy people. That is what brings us together and why Carlton supports these meetings: sharing knowledge and passion.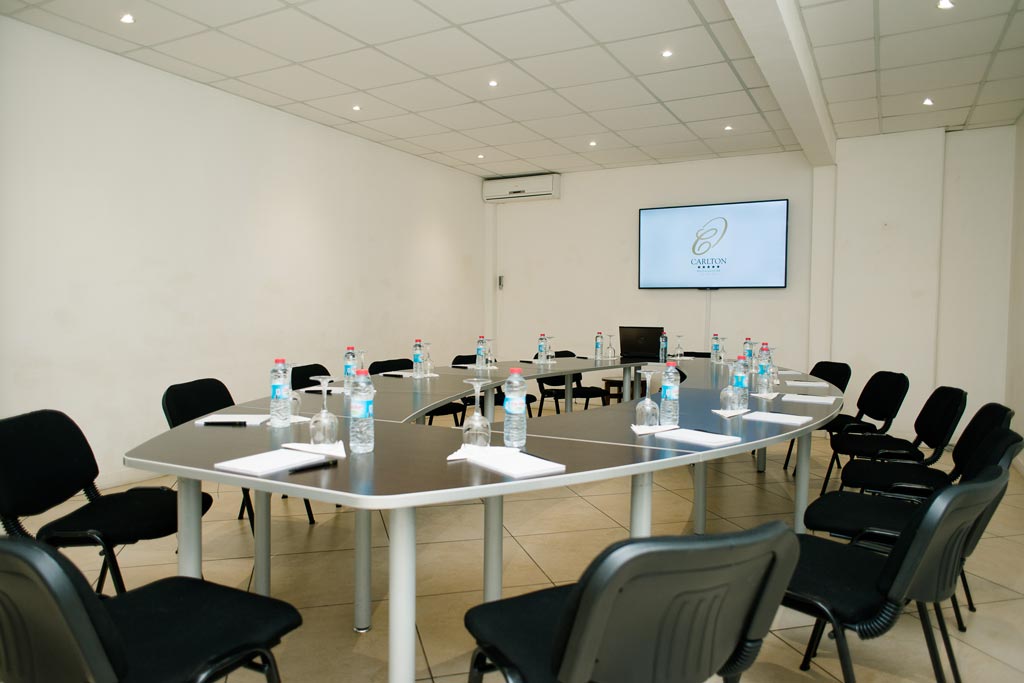 ROTARY
INTERNATIONAL
The Rotary Clubs bring together men and women from all continents and cultures to exchange ideas and establish professional relationships to have an impact both locally and globally. For more than 110 years, they have built bridges between cultures and continents to promote peace, combat illiteracy and poverty, provide access to safe drinking water and sanitation, and combat disease. Carlton Madagascar assist this association in granting them a meeting room for their weekly meeting in order to prepare and plan future social actions.