Carlton moments
Time to Yoga
🍃🍱💚 Release stress and boost your energy with our yoga sessions. Every Saturday and Sunday at 8 a.m.
Chill Stay
🍃🍱💚🍛 Take advantage of our offer to relax in "CHILL STAY" mode. Bed & Breakfast, Yoga, Foot Massage, Swimming pool, Fitness corner, Tennis, Casino, Free consultation and therapeutic assessment
CHRISTMAS BAZAAR
🎁🎊🎄 Christmas shopping & gifts, from 10th to 24th.12.21, in the shops of our shopping arcade.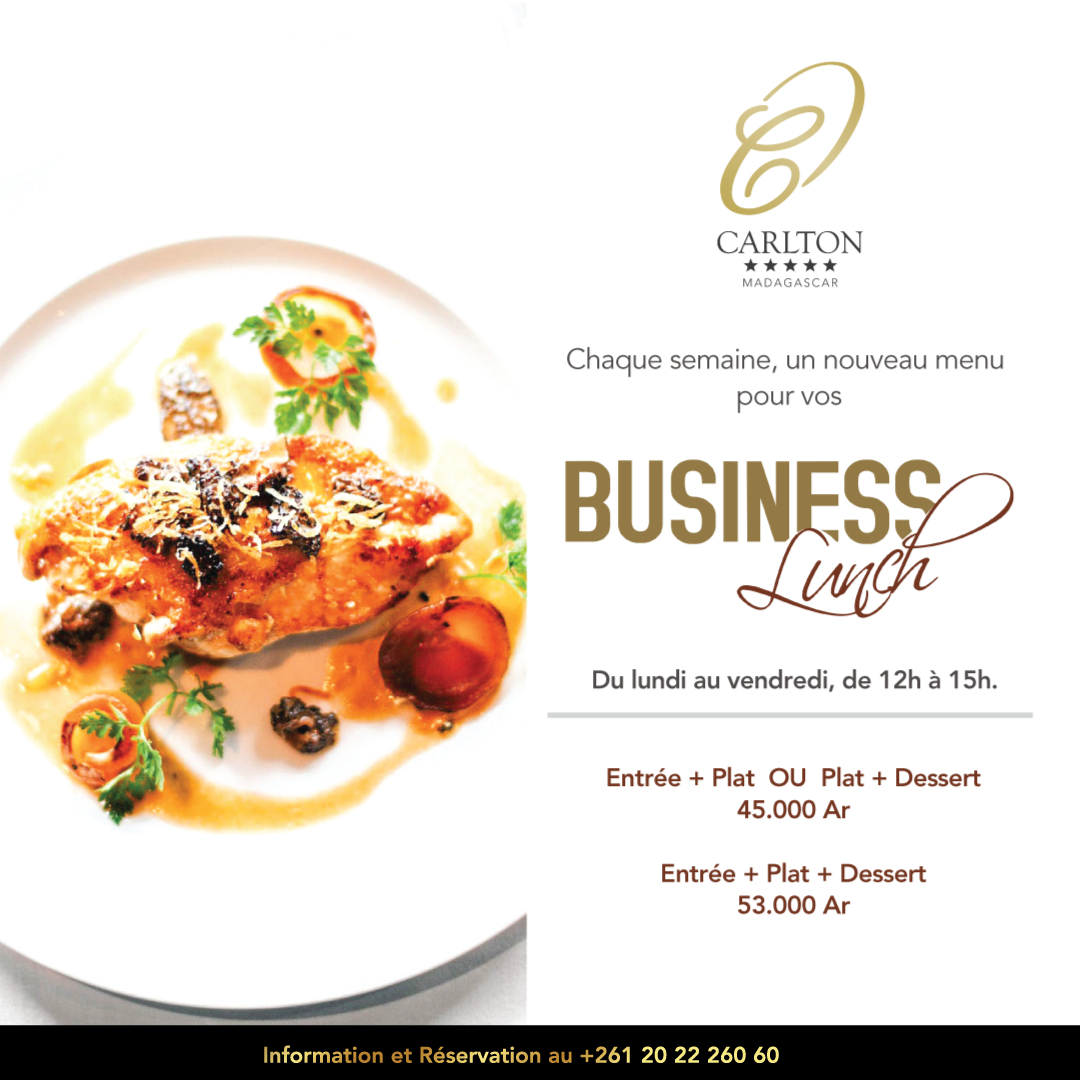 Business Lunch
🍛🖋️💼 Treat your employees with our delicious business lunch. Available Monday to Friday from 12 p.m. to 3 p.m.