Swimming Pool
Sit on your deckchair ... Dive into the turquoise water or enjoy a relaxing moment in the shade of the Oasis.
A little or very hungry? Lunch in idleness around the pool.
For kids, a play area is dedicated to them. For the most courageous, swimming lessons are offered. And even in the evening, our pool remains accessible after a long day of work.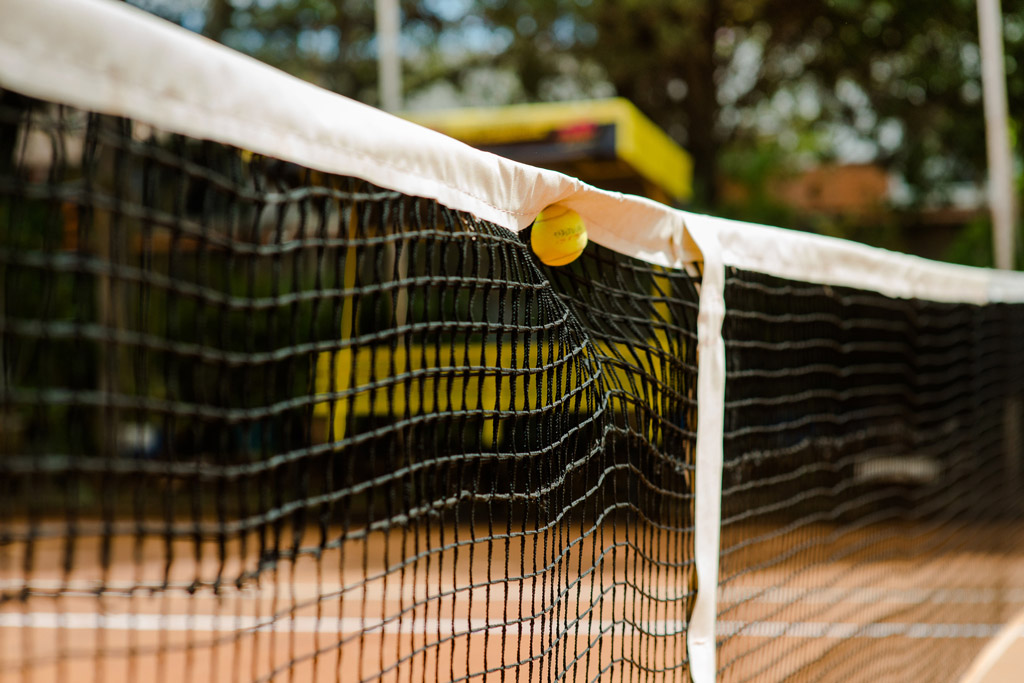 TENNIS
For lovers of the small yellow ball, enjoy a real clay tennis court and advice from a professional coach, if you wish. Accessible from 07:00 to 17:00.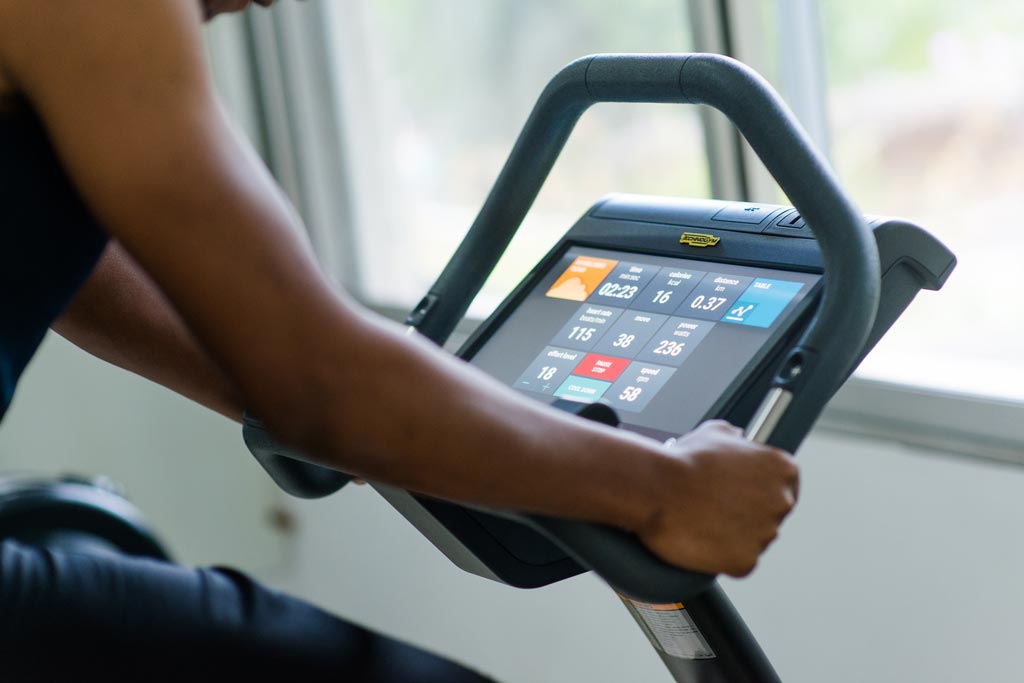 fitness
Keep in shape with our Fitness Corner. We are offering a full range of high-end equipment, and the services of a coach to guide you in your exercises according to your objective. Accessible to hotel guests from 06:00 to 21:00.
casino
Black Jack, Poker and Roulette: so many games to make you feel the pleasure of the game at Grand Cercle de Tana Casino at the top of the steps from the lobby to the first floor. If you prefer lounge bar and clubbing ambiance, you are invited to the Kudeta to vibrate to the sound of the latest musical innovations.

Clubbing
If you want to finish the day with good music, the Clubbing which is located within the hotel welcomes you with its famous playlist which will not fail to make you dance.
Opening hours: 10:00 AM from Monday to Friday - 12:00 noon, on Saturday - 11 :00 on Monday
Closed on Sunday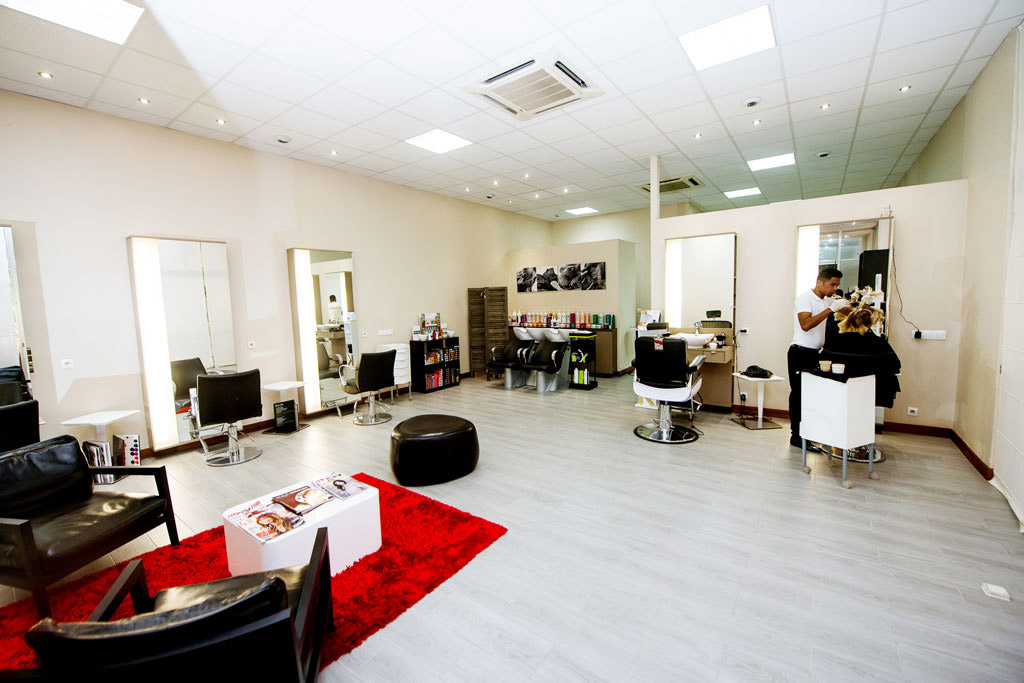 Cosmetic
Enter to the universe of our space beauty and spend an unique moment to be well and in absolute relaxation.
Placed at the level lobby of our shopping mall, these professionals propose you quality care and custom-made services in an intimate, friendly and warm surrounding.